The Republican presidential debate could be a make or break moment for former South Carolina Gov. Nikki Haley, who has been showing stronger-than-expected potential in some of the early-voting states.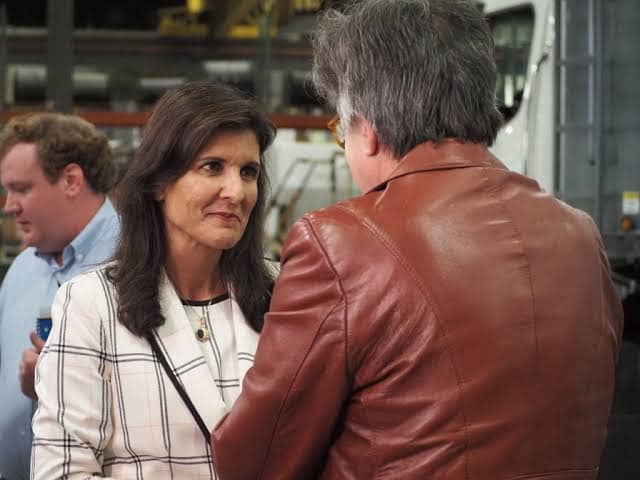 Tonight's third Republican debate in Miami may be the last, best chance for the dwindling group of contenders to get in the national spotlight and make a move. Right now, former South Carolina governor Nikki Haley is the one who looks to have the best shot.Her strong past debate performances and the sudden primacy of foreign policy as an issue with the Israel-Hamas war raging appear to have benefited Trump's former UN ambassador.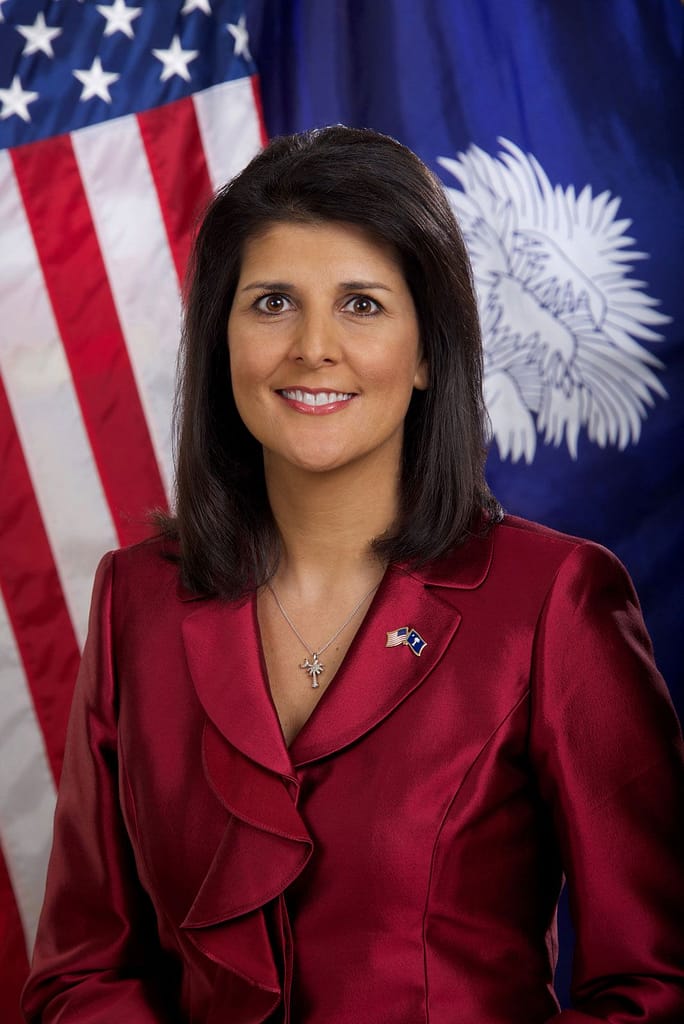 Haley's benefited as DeSantis fades. She's tied with DeSantis in the latest Des Moines Register poll at 16% support, and her numbers are trending upward. Trump, though, was backed by 43% of likely Iowa caucus-goers and shows no sign of losing support.With the recent winnowing of the field — former vice president Mike Pence dropped out Oct. 28, and it's hard to believe one-percenters like North Dakota Governor Doug Burgum and former Arkansas governor Asa Hutchinson will stick around long — it's possible that the "never-Trump" vote could begin to consolidate around Haley. If she puts in another strong performance tonight, it may even be likely.The trouble for Haley is that even if the anti-Trump crowd gravitates to her campaign, it isn't large enough yet to threaten the frontrunner.