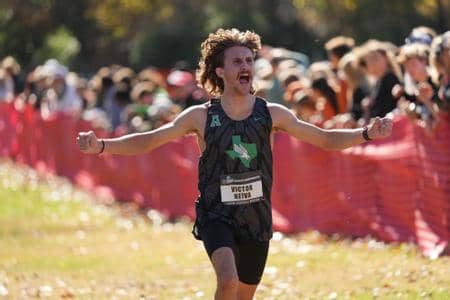 North Texas senior Victor Neiva will compete in the NCAA cross country championship race for the second straight season on Saturday at the Panorama Farms Cross Country Course in Charlottesville, Virginia.
Victor Neiva has used a familiar strategy to emerge as an elite runner on the collegiate cross country scene the last few years.The North Texas senior goes out at a reasonable pace, turns it up later on and finishes strong.
Neiva's first trip to the NCAA championship meet last year taught him a lesson, one he will look to capitalize on Saturday in his return trip.
"At the national meet you can't go out conservatively and then pick it up," Neiva said. "From the gun, it's do or die. I have to get out and establish myself. There is no time to be conservative. You have to go."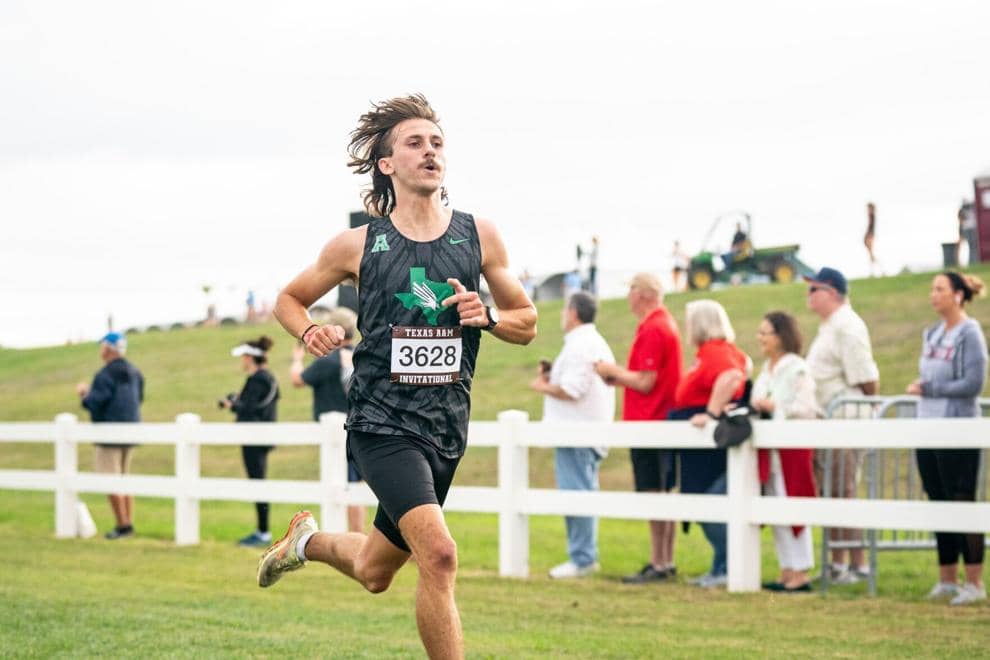 Neiva finished 193rd in last season's national meet.
"The experience will absolutely help me," Neiva said. "I was a sponge out there trying to take everything in. This time I won't feel as anxious or nervous. Hopefully, I can do better this time."
Neiva's goal is to earn All-America honors. He'll have to finish among the top 40 to get there.
Neiva feels good about his opportunity after developing over the last two years under UNT coach Erik Stevens.
"It's been consistency, staying healthy, having a well-thought-out plan and having a goal that has helped me get here," Neiva said. "My teammates are also awesome. I have a lot of guys out here who motivate me."
Neiva hopes to provide those young runners an example while improving on his performance last season."I want to motivate these guys and show them that it's possible to make it to nationals, set goals and achieve them," Neiva said. "I see nothing but positives coming for the program."