For the quarter, the restaurant chain operator recorded a net profit of RM19.03mil, which compares to a net profit of RM34.7mil in the same quarter in 2022.
The group's earnings per share fell to 1.08 sen from 1.96 sen previously.It said revenue was RM278.53mil, a marginal decline from RM 283.05mil in the comparative quarter.
KUALA LUMPUR: Rising costs took a bite out of Berjaya Food Bhd's margins and bottomline in the first quarter of its 2024 financial year while revenue was slightly lower due to lower sales by the group's Kenny Rogers Roasters operations in Malaysia.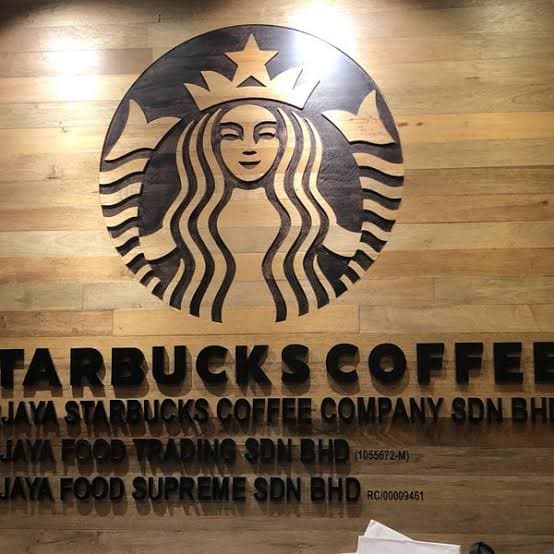 "Berjaya Paris Baguette Sdn Bhd continues to perform at a better than expected level and new outlet openings are proceeding as planned."Berjaya Starbucks is expected to return to its revenue growth momentum once the challenging market conditions brought about by the recent conflict in the Middle East are back to normality," it said in a filing with Bursa Malaysia.It added that it is focusing on cost optimisation, labour/productivity management and effective marketing strategies over the remaining quarters of the financial year.